The #1 Fitness Water For Hydration
Barcode was developed and game tested by the best minds in fitness to deliver everyday performance and hydration to everybody. It is for work, rest, and play. Barcode was made so you can thrive, rather than simply survive.
Barcode is an all-natural, premium hydration beverage with only 30 calories, 0g added sugar, & 12 vitamins & minerals to enhance everyday performance and recovery. Barcode is developed with one goal in mind: to help you keep your body at its full potential.
By inspiring everyday wellness, you can reconnect with your authentic power, forge your own path, & raise the bar for your limitless potential.
Grab A Bundle With All Of Our Tastiest Flavors: Watermelon, Lemon-Lime, Concord Grape, Malibu Punch, & Black Cherry.
Enjoy a delicious taste of functional health & immunity that makes every moment feel like child's play.
Made From Nature, For Whole-Body Health
Adaptogens
Helps decrease stress & fatigue, increases stamina, & boosts immunity.
Magnesium
A powerful electrolyte that assists with mood regulation and improves metabolism.
Vitamin D
Aids muscle strength & recovery while reducing inflammation.
B Vitamins
Boosts endurance & energy while supporting brain function.
Electrolytes
Replenish hydration & assist muscle function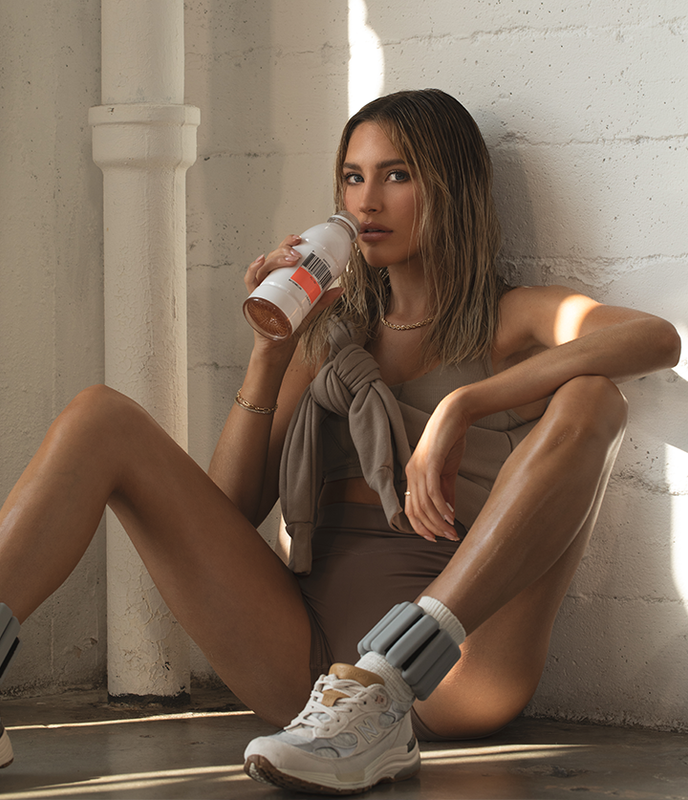 You Wouldn't Drink A Soda Before A Workout, Would You?
In a world full of unhealthy sports drinks, choose the one that's actually good for you.