Regular price
Sale price
$34.99 USD
Unit price
per
Sale
Sold out
Barcode is an all-natural sports performance and wellness beverage made with organic coconut water enhanced with 12 vitamins, minerals, and adaptogens.
Featuring the highest quality all-natural ingredients that promote immunity, wellness and hydration.
- Ashwagandha
- Vitamin D
- Magnesium
1 Premium Formulation. 4 Delicious Flavors. Free from added sugar, gluten, and soy.  30 Calories, 4G of Carbs. 

Barcode was founded by an elite trainer and professional athlete to raise the bar on hydration. Using the same formulations that fuel game-changers to perform at their peak, Barcode exists not just to quench your thirst, but also to promote holistic health, wellness, performance, and beauty.
Each 12-Pack contains 12, 16.9oz bottles. 
You can't go wrong with a taste of all of our iconic flavors.
12-Pack Features:
3 Malibu, 3 watermelon, 2 grape, 2 black cherry, 2 lemon lime
View full details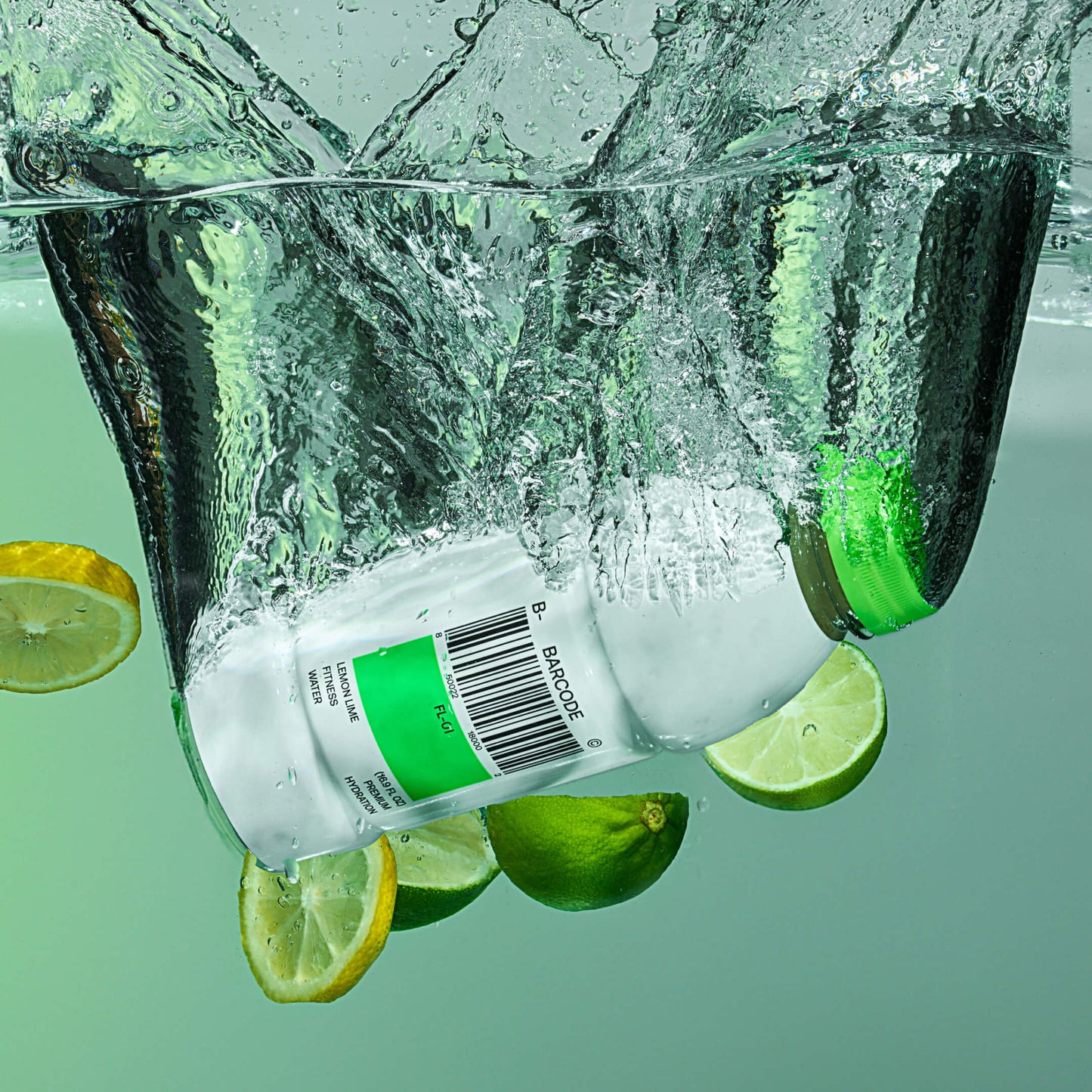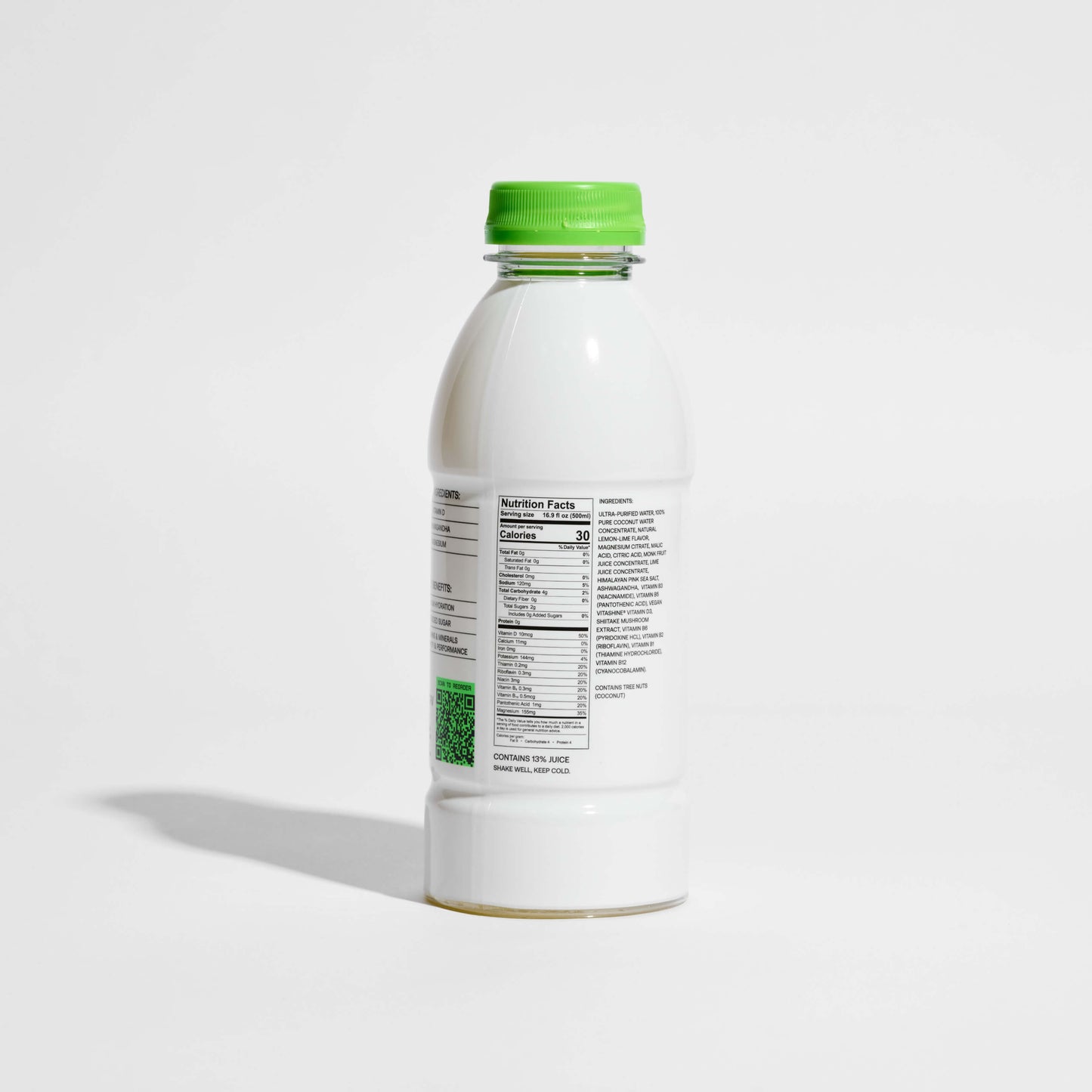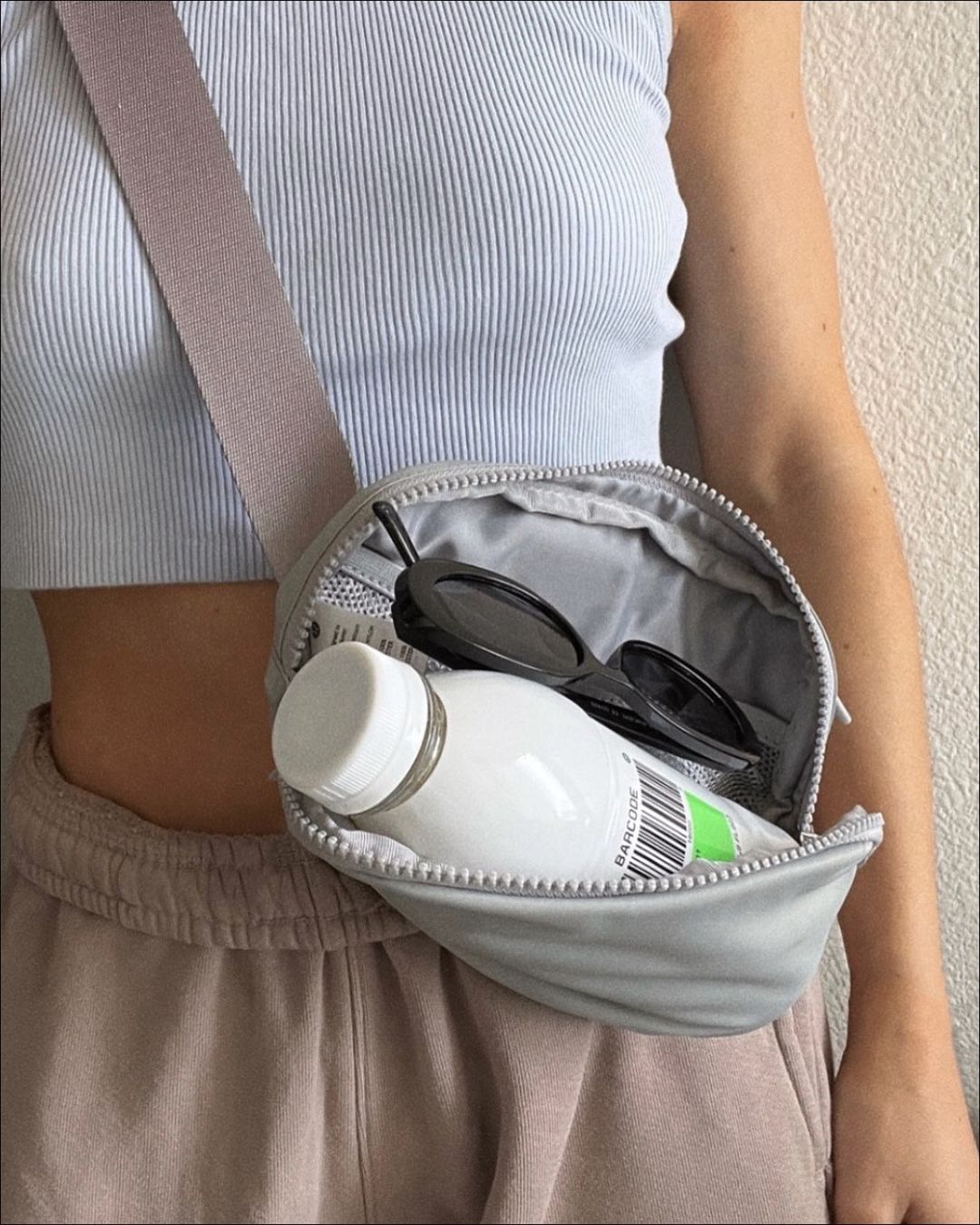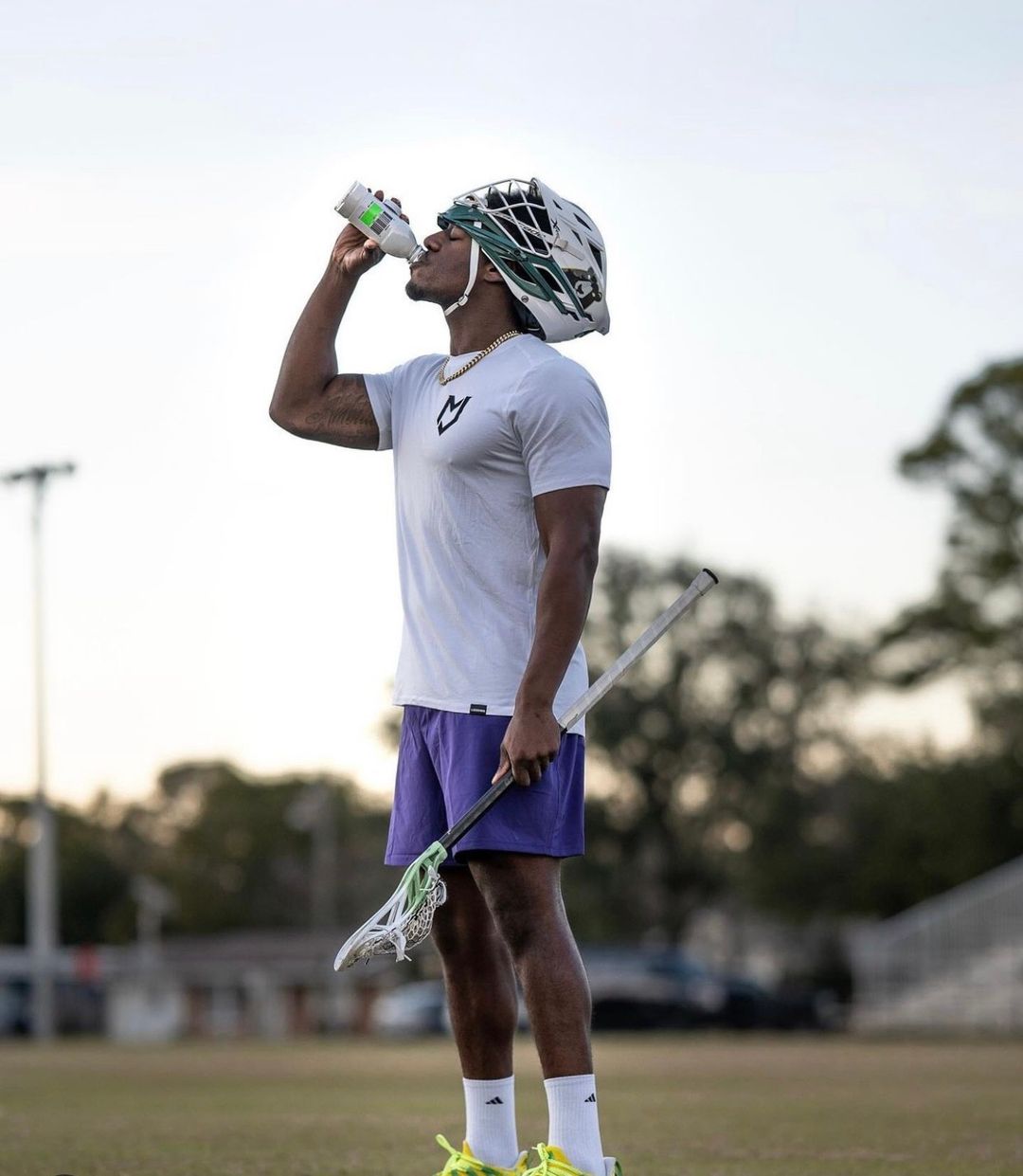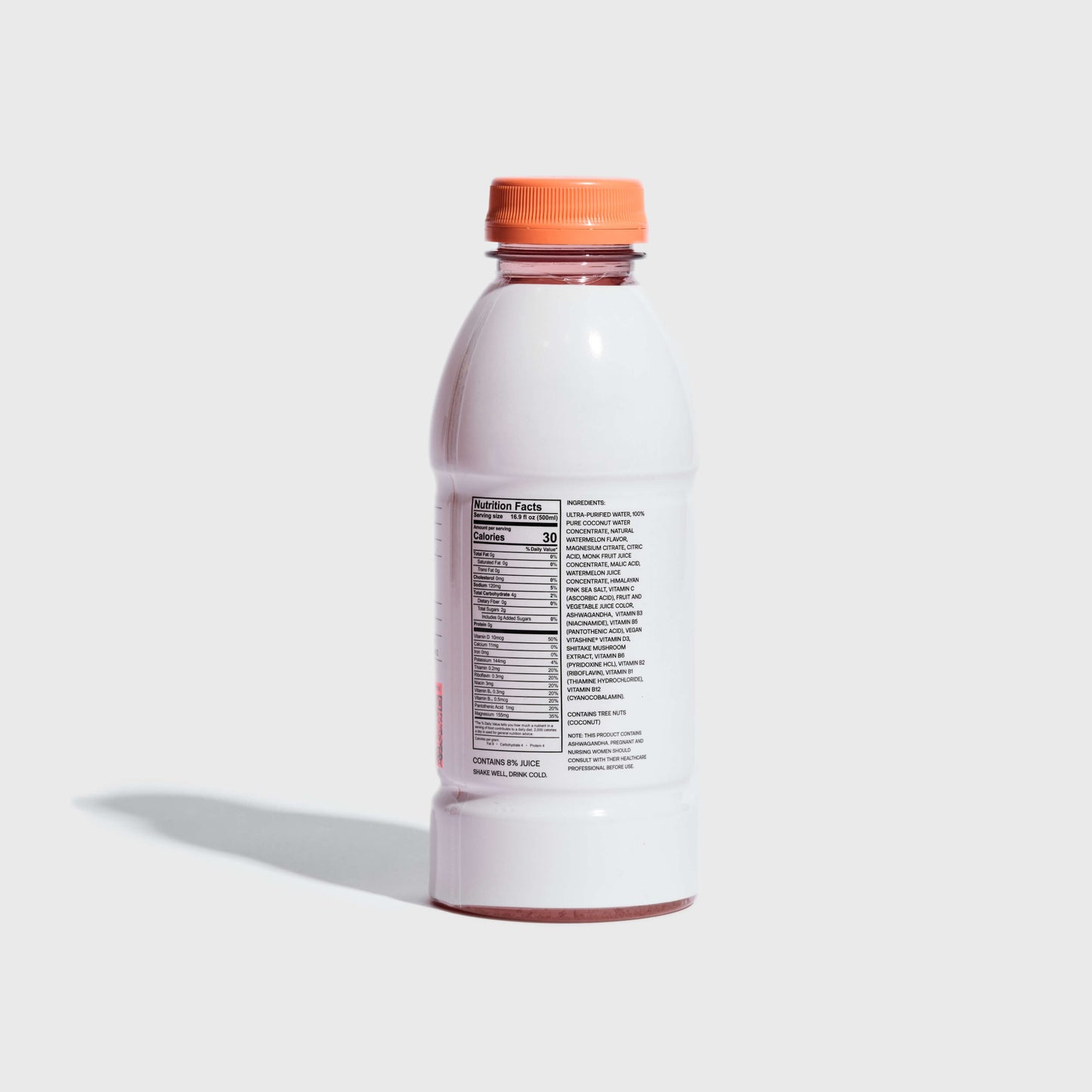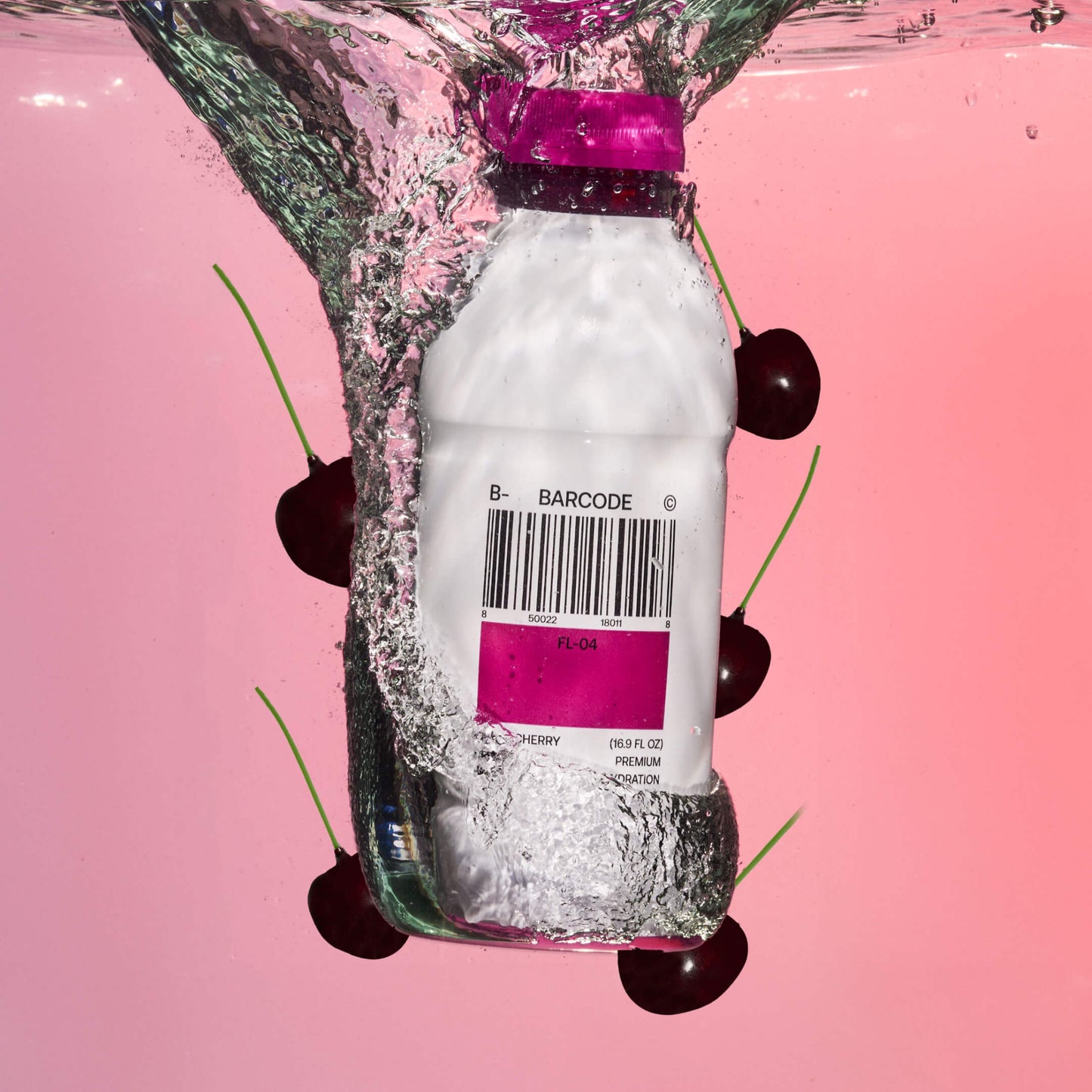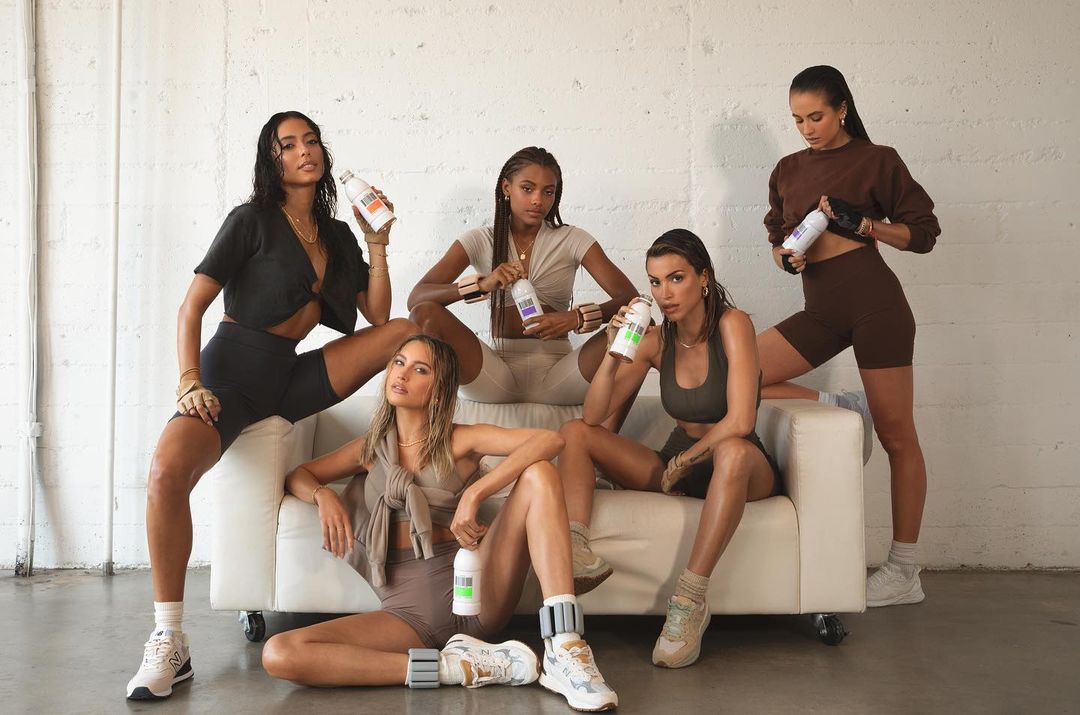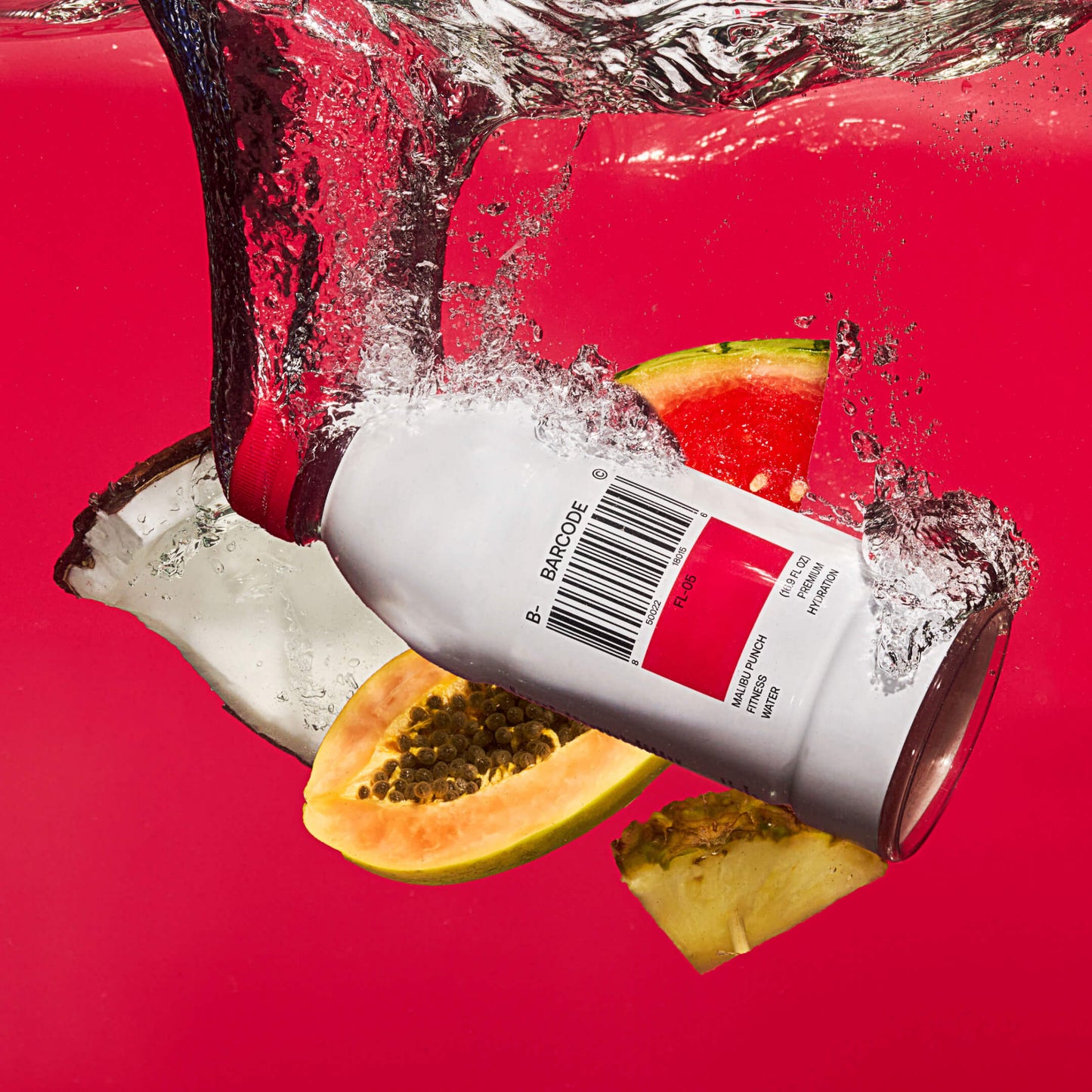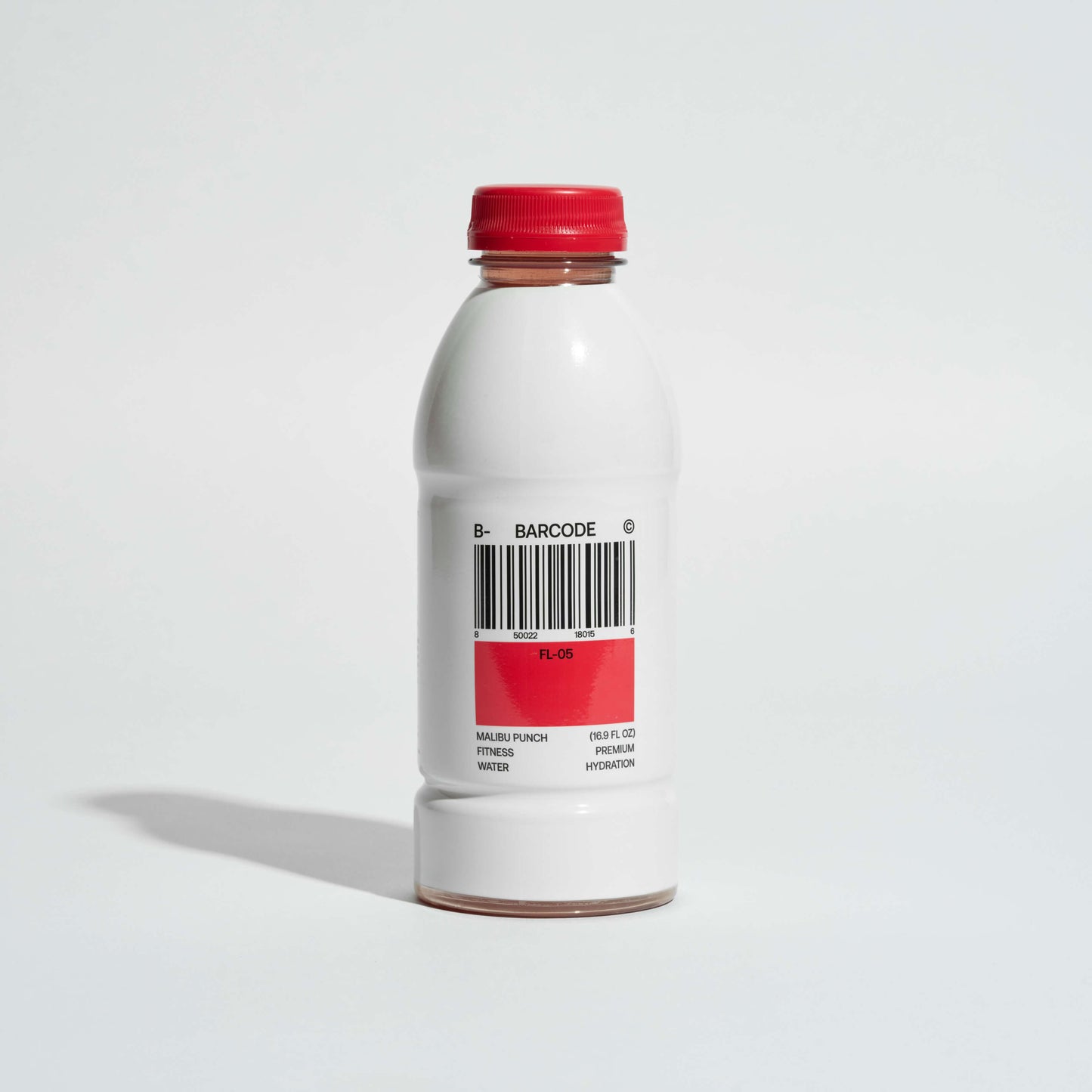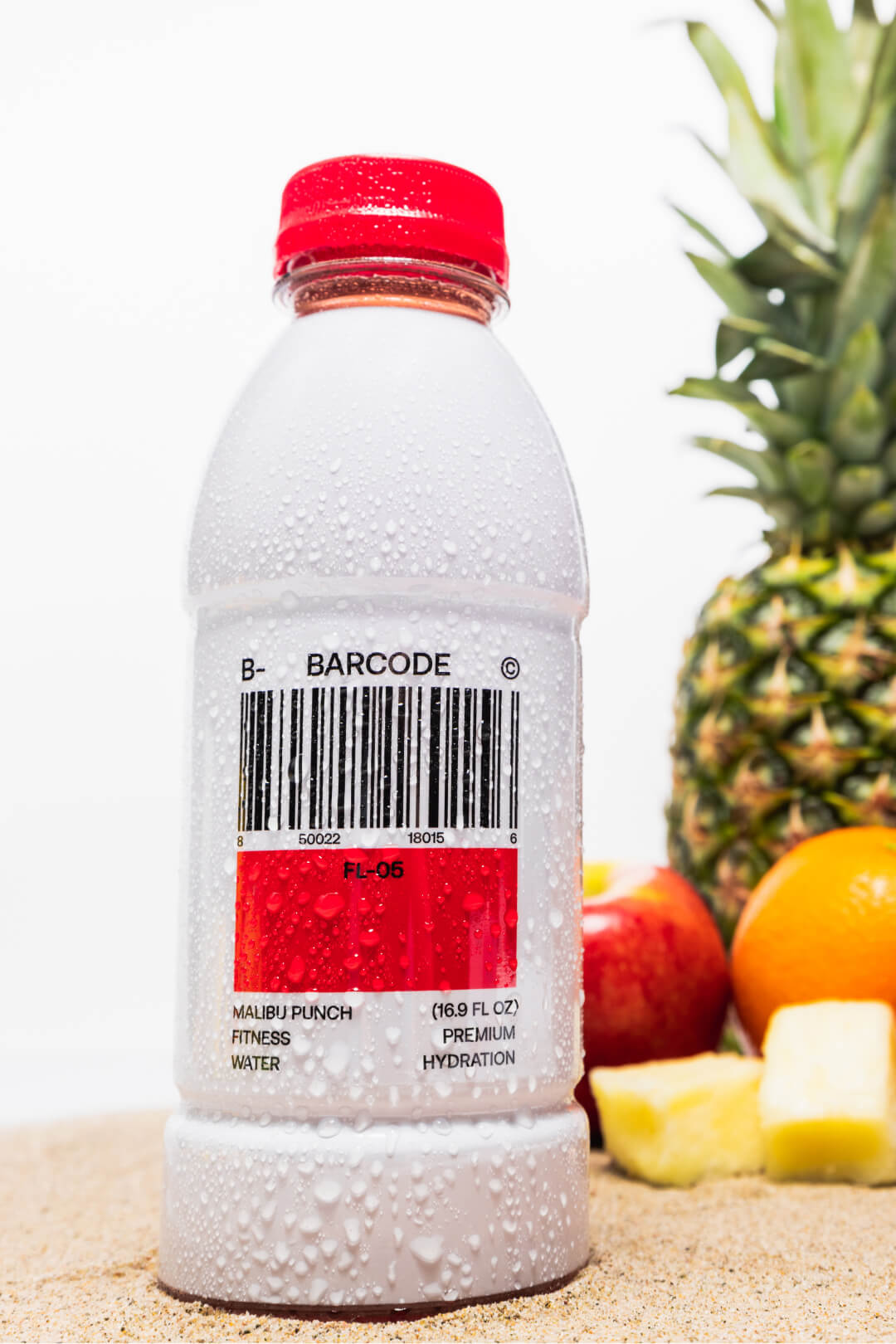 INGREDIENTS
Made From Nature, For Whole-Body Health
Adaptogens
Helps decrease stress & fatigue, increases stamina, & boosts immunity.
Magnesium
A powerful electrolyte that assists with mood regulation and improves metabolism.
Vitamin D
Aids muscle strength & recovery while reducing inflammation.
B Vitamins
Boosts endurance & energy while supporting brain function.
Electrolytes
Replenish hydration & assist muscle function